Начальник отдела тестирования/QA Team Lead
В архиве с 10 марта 2022
Вакансия в архиве
Работодатель, вероятно, уже нашел нужного кандидата и больше не принимает отклики на эту вакансию
Похожие вакансии
We have a project which is related to a global provider of leading innovative network intelligence and security solutions for...
Bachelor's degree in computer science computer engineering or a related field. 2+ years of overall experience.
Компания «КБ Беспилотные Вертолёты» расширяет команду. Внедрение инструментов тестирования. Анализ и оценка требований, составление ТЗ. Ведение проектной документации.
От 1 года опыта работы в области тестирования ПО для тестировщик/QA Engineer. От 3 лет опыта работы в области...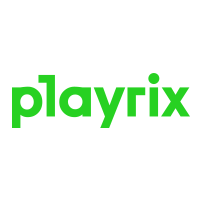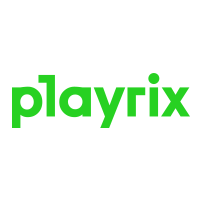 Организация работы распределенной команды по тестированию. Контроль выполнения задач, работа с рисками. Найм, развитие, оценка и мотивация сотрудников.
Опыт управления командой QA от 1 года (5+ человек). Технический бэкграунд в области QA. Знание и применение техник тест...
Работодатель сейчас онлайн
Планированием, координацией и контролем работы отдела QA. Построением, анализом и оптимизацией процессов тестирования. Оформлением дефектов в баг-трекинговой системе.
Опыт тестирования игровых проектов от 3 лет. Опыт управления командой от 1 года, понимание принципов руководства. Понимание клиент-серверной архитектуры.
Преподавание курса по готовой программе для новичков. Контроль знаний слушателей. Предоставление слушателям обратной связи в процессе обучения.
Практический опыт работы тестировщиком в коммерческих проектах не менее двух лет, опыт работы в мануальном тестировании. Уверенные навыки в работе...
Управление командой 1-2 человека. Планирование тестирования с учетом необходимого в конкретном случае уровня качества. Оценка трудозатрат на тестирование.
Уверенные знания методологий разработки ПО и подходов к его тестированию. Имеется практический опыт работы в тестировании – от 3 лет.