Project Manager
В архиве с 1 июля 2022
до 2 300 USD

до вычета налогов
Вакансия в архиве
Работодатель, вероятно, уже нашел нужного кандидата и больше не принимает отклики на эту вакансию
Похожие вакансии
Communications both with the customer and the team. Plan timelines and team workload. Сoordination of work throughout the entire development...
1,5+ years of experience in project management. Excellent English in written & verbal forms (B2+).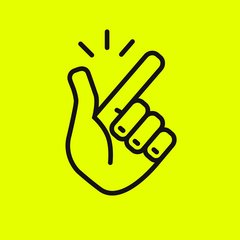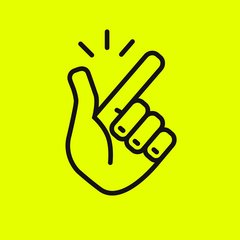 Ведение digital проектов: от онбординга клиента, общения с креативной командой и моушен-дизайнерами до реализации/отчётности. Полная коммуникация с клиентом...
Опыт в ведении проектов или ведении digital проектов: 2D, 3D. Сильный письменный и устный английский, B2 и...
Работодатель сейчас онлайн
Создавать системы и автоматизировать рабочие процессы. Ставить задачи команде, контролировать их исполнение и дедлайны. Отслеживать показатели эффективности сотрудников и проекта...
Работали проджект-менеджерами (аналитиками, управленцами) от 2 лет, в IT — от 1 года. Имеют системное мышление и умеют настраивать рабочие...
Работодатель сейчас онлайн
People-менеджмент: индивидуальная работа с каждым членом команды, с его компетенциями и планом развития. Мотивация. Управление конфликтами. Планирование, целеполагание: как...
Образование в сфере менеджмента. Вы знаете и можете рассказать, что такое BART, SMART, OKR, SWOT и др. Успешные кейсы внедрения...
Coordinate internal teams for the flawless execution of projects. Ensure that all projects are delivered on time and within the...
At least 5 years of proven working experience as a Project Manager in the Information Technology sector. Educational background preferably...
Работать с проектной командой: Ставить задачи. Координировать действия всех участников: отслеживать загрузку, поддерживать продуктивность работы и способствовать совместной работе.
Владение английским языком на уровне pre-intermediate и выше. Понимать все процессы в разработке веб-проекта: бизнес-анализ, проектирование, дизайн...