PHP Developer
В архиве с 4 июня 2022
Вакансия в архиве
Работодатель, вероятно, уже нашел нужного кандидата и больше не принимает отклики на эту вакансию
Похожие вакансии
Write «clean», well-designed code. Troubleshoot, test and maintain the core product software to ensure strong optimization and functionality.
2+ years of related experience. Excellent knowledge of PHP (5.6, 7+). Clear understanding concepts of OOP.
100 000 – 200 000 рос. руб.
Работодатель сейчас онлайн
Задачи: внедрение и развитие новых каналов коммуникации, развитие A/B тестирования, внедрение и усовершенствование политики контактов и механизма распределения лидов.
Ты инженер-программист уровня middle или выше. Тебе интересна работа с большими массивами данных и высокими нагрузками. Ты понимаешь принципы...
Работодатель сейчас онлайн
100 000 – 200 000 рос. руб.
Участие в разработке проектов различной сложности. Работа с командой разработки. Отслеживание состояний вверенных проектов.
Основные типы данных в PHP. Хорошее понимание принципов ООП. Начальное знакомство с git. Общее представление о разработке клиентской части.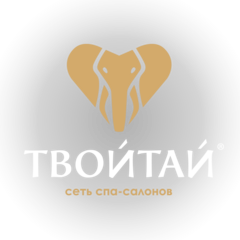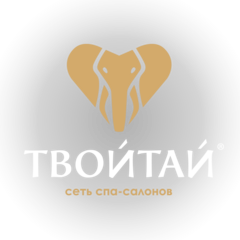 Сопровождение и доработка функционала ERP\CRM систем. Проектирование доработок и написание программного кода по техническим заданиям. Разработка модулей ПО на...
Обязательно: PHP. RestApi. Postgresql, умение оптимизировать запросы. Умение писать сложные запросы. Symfony\Laravel. ООП, MVC. Знание Docker/docker-compose на...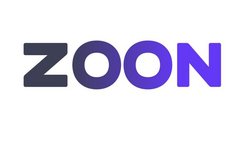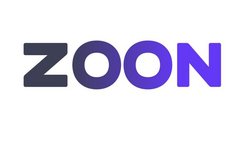 Оптимизировать работу сайта: увеличивать скорость, производительность, оптимизацию запросов, рефакторинг. Разрабатывать новые фичи, которые увеличат конверсию и траффик. Поддерживать текущую кодовую...
Опыт от 3-х лет коммерческой разработки. Желание и умение разбираться в чужом коде (рефакторинг). С пониманием относиться к legacy...
Работодатель сейчас онлайн