Retention manager
В архиве с 18 декабря 2022
Требуемый опыт работы: 1–3 года
Полная занятость, полный день
Вакансия в архиве
Работодатель, вероятно, уже нашел нужного кандидата и больше не принимает отклики на эту вакансию
Похожие вакансии
Work with our own large customer base, set up and manage business relationships with new and regular clients. -
Experience in sales. - Fluent English skills, at least C1 level (ability to speak any other foreign language will be...
Введение, настройка и отладка всех процессов работы команды. Постановка задач команде, контроль качества исполнения задач, соблюдение дедлайнов. Работа с документальным...
Опыт работы от 1 года (опыт управления продуктовыми командами). Наличие опыта с мобильными проектами. Понимание принципов управления процессами и взаимодействия...
Собирает потребности. Управляет ожиданиями. Собирает и приоритизирует ожидаемые сроки. Доносит и обновляет сроки разработки фич. Участвует в Pre-sale.
Имеешь опыт работы в смежной позиции в продуктовых ИТ-компаниях. Проводишь процесс валидации продуктовых гипотез. Технически компетентен. Обладаешь организаторскими способностями...
Gismart is an umbrella brand, a leading developer and publisher of apps and mobile games with over 1 billion downloads.
Understanding how mobile apps work (app versions, updates, compatibility with various devices). Will be a plus: Experience with ticket or...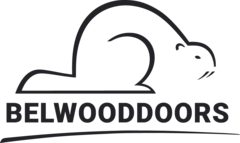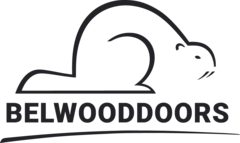 Рекрутинг поиск кандидатов через различные источники и комплексная оценка кандидатов: от телефонных интервью, тестирования, личных собеседований до подготовки резюме и...
English B1+ (устный и письменный). Законченное высшее образование. Обязательно опыт в HR от 2-х лет.
Разработка ASO-стратегий и их реализация. Сбор и оптимизация семантического ядра. Максимизация органического охвата для локалей wordwide. Анализ данных, тестирование...
Умение работать с ASO-сервисами: Asodesk, Appfollow, SensorTower и другие. Отличное знание математики и маркетинговых метрик, и ключевых показателей App...